Global Host - VPS Server
VPS Server
VPS Hosting
The Server Experts

at your Service
VPS virtual private server is a virtual system. Virtual Private Server hosting, VPS hosting, is a website hosting environment that allows for resources such as RAM and CPU to be dedicated to your account at affordable price. You will be given root privileges on our VPS, allowing for easy installation of software packages that all run independently on the host machine. The ability to host multiple domains on one VPS account open's the door to easier website management. Configure separate / multiple Web sites, and mail addresses .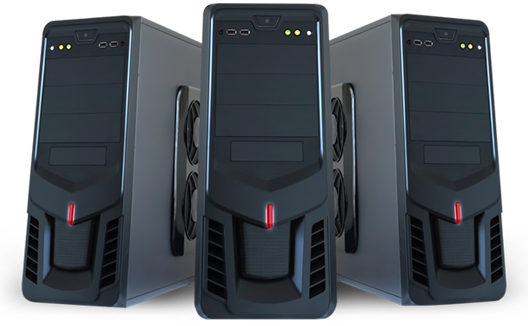 Dedicated Resources
Get Dedicated Resouces at affordable price.
Latest Operating System
Get the ideal operating system Ubuntu, OpenSuse, Debian, CoreOS, CentOS
Unlimited Traffic
Get Unlimited traffic with every VPS server.

Commitment to provide the highest levels of uptime upto 99.99%. Global Host's data centers are among the most secure and latest in the world. They are ISO 27001 certified and backed by our
24X7X365 Support
Techsupport
Live Chat